Delivery time approx. 2 weeks
The Liberty DAC II is Mytek's most affordable yet exceptional PCM/MQA/DSD USB2 DAC for high-quality music playback and monitoring of all digital audio formats, including all high-resolution formats. The DAC features multiple digital inputs, digital volume control, unbalanced and balanced audio outputs, and a powerful headphone amplifier. Designed as a little brother to the Brooklyn DAC, the Liberty DAC II offers robust performance in a small, portable 1/3-rack package.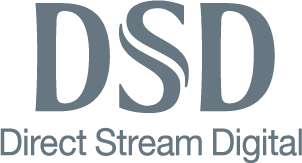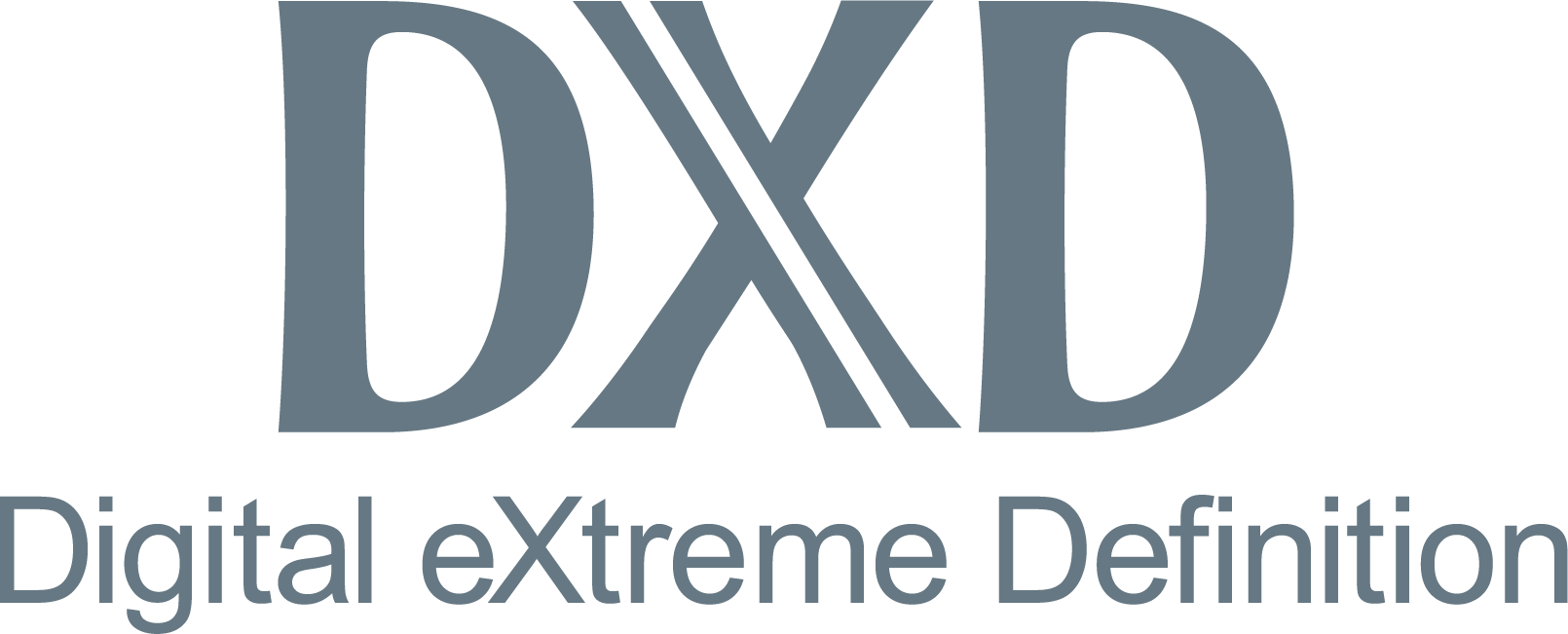 Reviews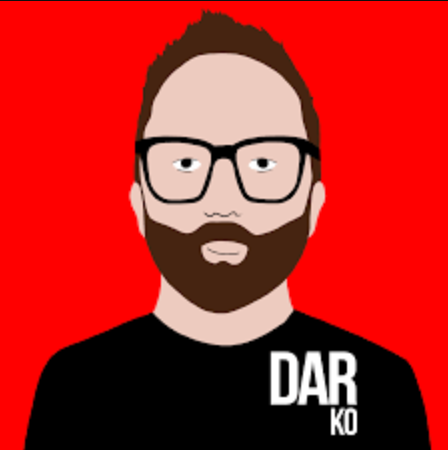 Darko Audio • Phil Wright
"I was expecting the Liberty II to be a Liberty 1 done better. Just as the Brooklyn was against the original Liberty. The same sonic signature, just operating on a higher plane. It is. What I wasn't prepared for was just how much better the Liberty II is than its predecessor. And that's with the SBooster power supply in play. I thought that duo might give the Liberty II a run for its money. It doesn't."
https://darko.audio/2022/05/reviewed-myteks-liberty-ii-dac-vs-the-original-liberty/


Twittering Machines • Michael Lavorgna
"I've had the pleasure of spending real time with a number of Mytek products over the years including the Stereo192 DSD DAC, the original Brooklyn DAC and Brooklyn Amp, and the Manhattan DAC so I think I have a fairly good grip on the historic Mytek sound. And the Liberty certainly fits in that family, offering a very clean, precise, and well-nuanced sound that doesn't leave one wanting in terms of apparent resolution.

What I found to be pleasantly surprising in the Liberty's sonic arsenal was a lovely hint of plumpness, with tone colors and textures feeling very nicely fleshed out, adding up to a very engaging way with any music you send through it II does not even have a hint of thin about it."
https://twitteringmachines.com/review-mytek-liberty-dac-ii/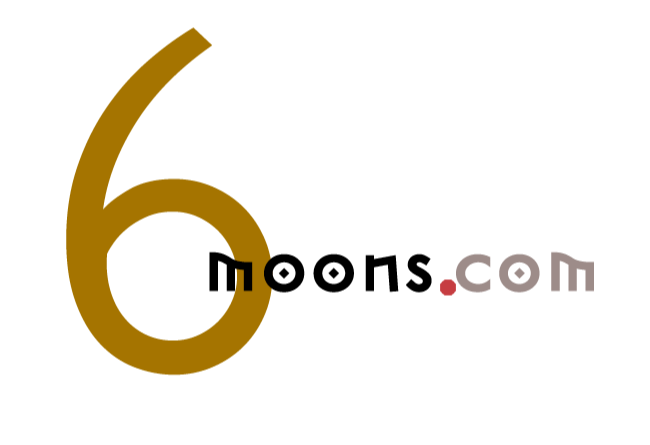 6moons.com • Srajan Ebaen
"Small but potent. Multi talented. Smartly styled. Built well. Backed by 30 years of design experience in the field. The rebooted entry-level DAC from Mytek v2. I don't see what's not to love."
SPECIFICATIONS
Conversion: Up to 384k, 32bit PCM, native DSD up to DSD256, DXD, ES9038 chipset, 127dB DR


MQA HI-RES DECODER: Built in certified hardware MQA decoder


DIGITAL INPUTS: USB2 Class2 (OSX, Linux driverless, all audio formats), AES/EBU (PCM up to 192k, up to DSD64 DOP), 2x S/PDIF (PCM up to 192k, up to DSD64 DOP), Toslink/ADAT 2x S/PDIF (PCM up to 192k, up to DSD64 DOP)

ANALOG OUTPUTS: 1 pair of unbalanced RCA, 1 pair of balanced XLR


HEADPHONE AMPLIFIER: Reference High Current, High transient Headphone Amp, 300mA, 3 Watts, designed for hard to drive headphones, 0.1 Ohm impedance

CLOCK GENERATOR: Low noise with 10ps of jitter

FIRMWARE: Upgradable via USB

POWER SUPPLY: Built in oversized 60W linear toroid with automatic voltage switching

DIMENSIONS: WxDxH=5.5x8.8x1.74"=140x225x44mm

WEIGHT: 4lbs, 2kg

WARRANTY: 2 years