Lieferzeit ca. 2 Wochen
Der Liberty DAC II ist Myteks preisgünstigster und dennoch außergewöhnlicher PCM/MQA/DSD USB2-DAC für die hochwertige Musikwiedergabe und das Monitoring aller digitalen Audioformate, einschließlich aller hochauflösenden Formate. Der DAC verfügt über mehrere digitale Eingänge, digitale Lautstärkeregelung, unsymmetrische und symmetrische Audioausgänge sowie einen leistungsstarken Kopfhörerverstärker. Der Liberty DAC II wurde als kleiner Bruder des Brooklyn DAC entwickelt und bietet robuste Leistung in einem kleinen tragbaren 1/3-Rack-Gehäuse.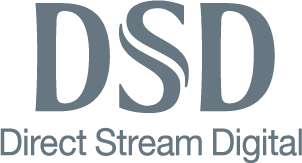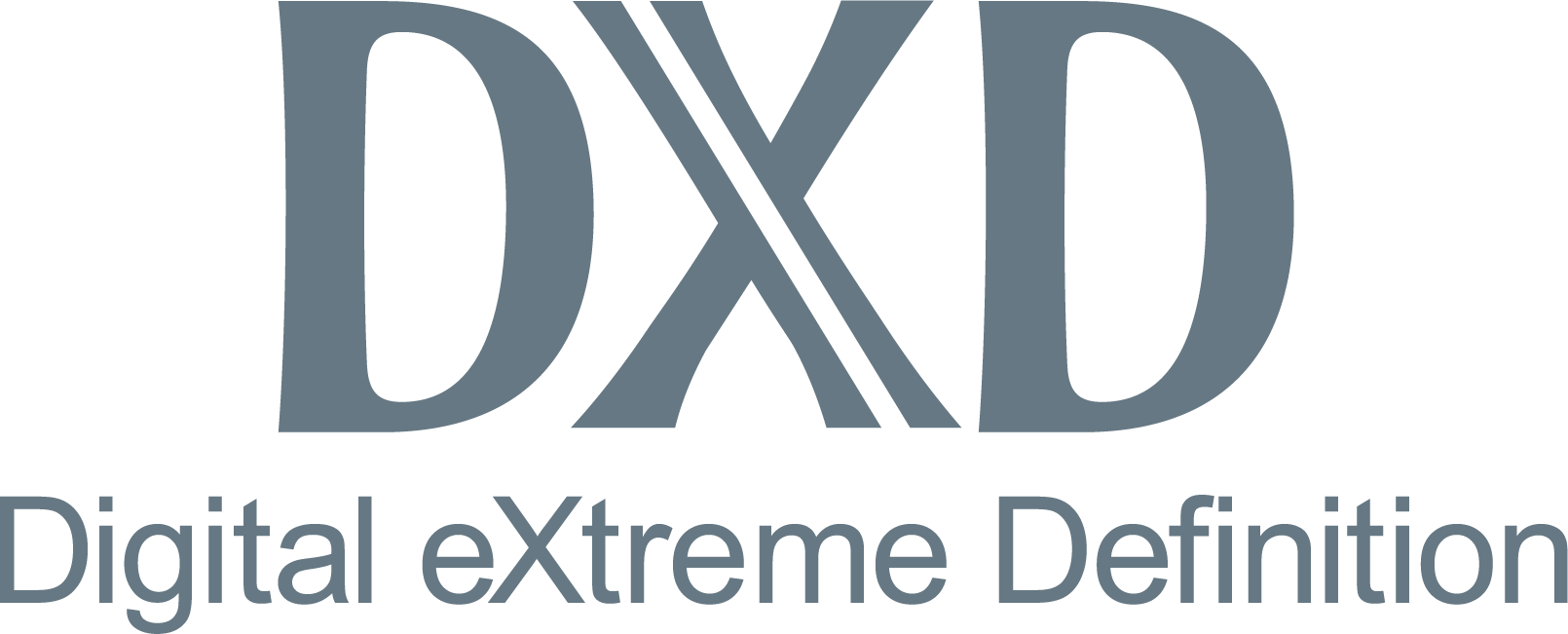 Reviews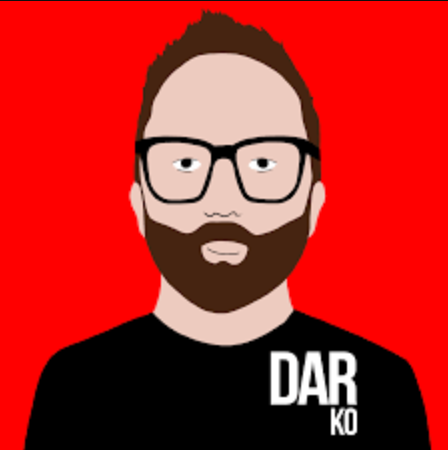 Darko Audio • Phil Wright
"I was expecting the Liberty II to be a Liberty 1 done better. Just as the Brooklyn was against the original Liberty. The same sonic signature, just operating on a higher plane. It is. What I wasn't prepared for was just how much better the Liberty II is than its predecessor. And that's with the SBooster power supply in play. I thought that duo might give the Liberty II a run for its money. It doesn't."
https://darko.audio/2022/05/reviewed-myteks-liberty-ii-dac-vs-the-original-liberty/

 
Twittering Machines • Michael Lavorgna
"I've had the pleasure of spending real time with a number of Mytek products over the years including the Stereo192 DSD DAC, the original Brooklyn DAC and Brooklyn Amp, and the Manhattan DAC so I think I have a fairly good grip on the historic Mytek sound. And the Liberty certainly fits in that family, offering a very clean, precise, and well-nuanced sound that doesn't leave one wanting in terms of apparent resolution.

What I found to be pleasantly surprising in the Liberty's sonic arsenal was a lovely hint of plumpness, with tone colors and textures feeling very nicely fleshed out, adding up to a very engaging way with any music you send through it. To put in another way, the Liberty DAC II does not even have a hint of thin about it."
https://twitteringmachines.com/review-mytek-liberty-dac-ii/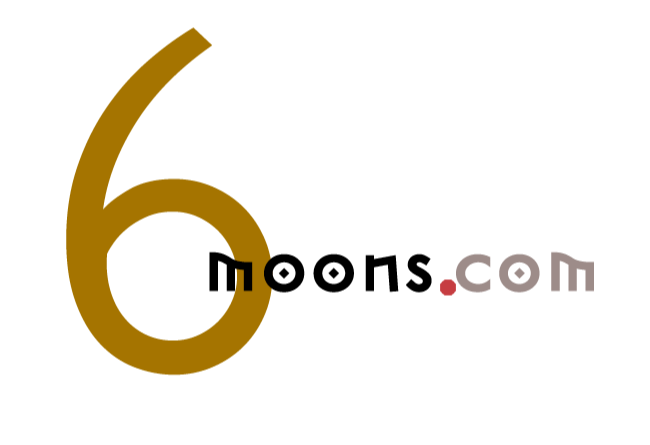 6moons.com • Srajan Ebaen
"Small but potent. Multi talented. Smartly styled. Built well. Backed by 30 years of design experience in the field. The rebooted entry-level DAC from Mytek v2. I don't see what's not to love."
SPECIFICATIONS
Wandlung: Up to 384k, 32bit PCM, native DSD up to DSD256, DXD, ES9038 chipset, 127dB DR


MQA HI-RES DECODER: Built in certified hardware MQA decoder


DIGITAL INPUTS: USB2 Class2 (OSX, Linux driverless, all audio formats), AES/EBU (PCM up to 192k, up to DSD64 DOP), 2x S/PDIF (PCM up to 192k, up to DSD64 DOP), Toslink/ADAT 2x S/PDIF (PCM up to 192k, up to DSD64 DOP)

ANALOG OUTPUTS: 1 pair of unbalanced RCA, 1 pair of balanced XLR


HEADPHONE AMPLIFIER: Reference High Current, High transient Headphone Amp, 300mA, 3 Watts, designed for hard to drive headphones, 0.1 Ohm impedance

CLOCK GENERATOR: Low noise with 10ps of jitter

FIRMWARE: Upgradable via USB

POWER SUPPLY: Built in oversized 60W linear toroid with automatic voltage switching

DIMENSIONS: WxDxH=5.5x8.8x1.74"=140x225x44mm

WEIGHT: 4lbs, 2kg

WARRANTY: 2 years