Production time approx. 4-6 weeks
Custom In-Ears - High End In-Ear Monitors especially for you


In order to achieve a studio reference tuning over the entire frequency range, we have equipped our InEar ProPhile 8 with 8 balanced armature drivers per ear and a 4-way crossover.

There are also 2 switches on the inside of the headphones, which can be used to increase the low-frequency range by +3dB and the high-frequency range from 8 kHz by +2dB.
Based on a linear reference tuning for studio work in the mix and mastering, 4 different sound signatures can be set in order to adapt the listener to their own audiophile listening preferences apart from studio applications.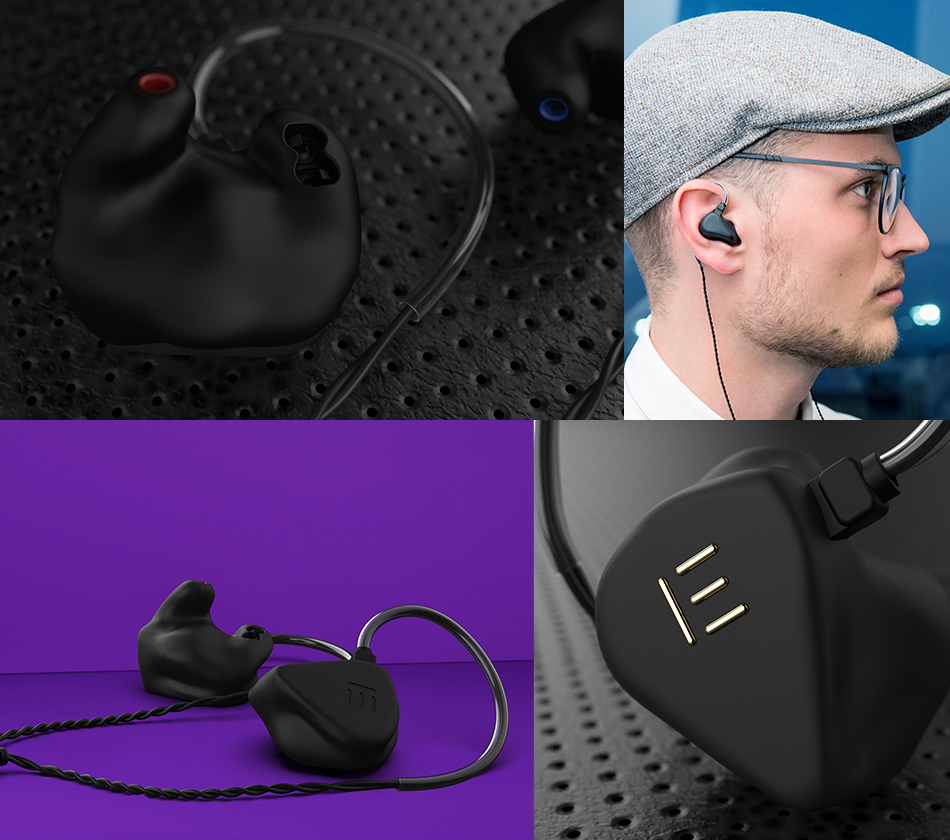 You will rediscover your music with an absolutely natural reproduction of music in the highest resolution of fine details, breathtaking transparency and lightness, as well as a perfect spatial representation!

The matte housing of the ProPhile 8 was created on the basis of our StageDiver series, which has established itself worldwide as the benchmark for the best fit and wearing comfort of universal in-ears. To protect the receiver from penetrating cerumen, we also use a special cerumen filter system with the ProPhile 8. You can replace clogged filters yourself in just a few simple steps.


ProPhile 8 faceplate variants
The PP8 Custom is available in three variants:
With black housing and faceplate
With additional laser engraving of the INEAR logo
With additional real gold inlay

of the INEAR logo
The real gold inlay is specially made by a jeweler and embedded in the faceplate of the PP8.


Universal Fit High-End Monitoring

Custom fit
Studio Reference Signature
Two switches to change the sound signature
Four different sound signatures in a pair of headphones
Easily replaceable cerumen filters prevent dirt from penetrating the receiver
Different faceplate designs