Delivery time approx. 1-2 weeks
Try it at home now - free of charge and for up to one week


High-end headphones from another GalaXie. The ProMission X is a 4-way in-ear monitoring system with 10 (Roman X) drivers per side.

Our new masterpiece impresses with its eXtra portion of powerful, clear bass. The transparent and at the same time warm mids support the impressive three-dimensionality. Its crystal-clear highs sound like they are from another planet.

The case design is based on our proven universal fit, generated through hundreds of ear impressions. The model is available in standard size and small version.

The eXclusive hybrid material made of deep black-violet wood and acrylic in shimmering mother-of-pearl sky-blue, bright red or intensive violet provides a special aesthetic and also creates a visual analogy to the universe.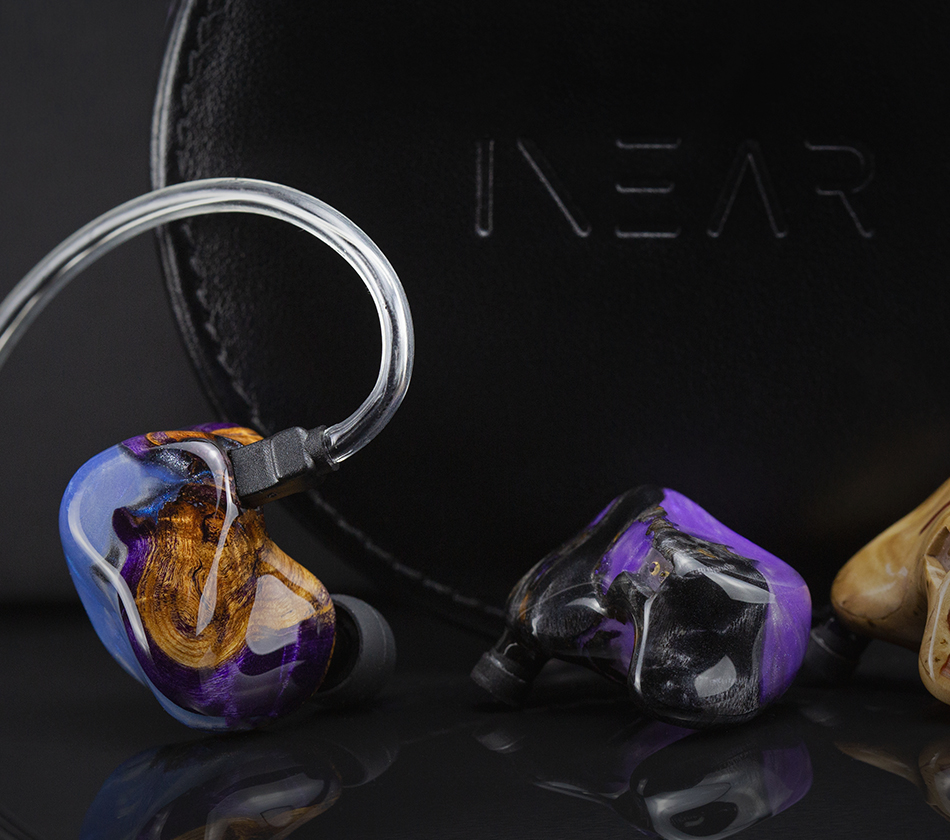 Not only for the pros of the audiophile world - for everyone who wants extraterrestrially good sound. Immerse yourself in the endless expanses of sound with us. ProMission X - hear the difference! Every listener is unique. Wood is a natural material - Color and texture variations may occur.

Universal Fit High-End Monitoring

High-end headphones from another galaxy
Universal fit
4-way system with 10 drivers per side
Easily replaceable cerumen filters prevent dirt from penetrating the receiver
Hybrid exclusive material
Each listener is unique