Delivery time approx. 1 week depending on the design.


Argentum 

Argentum is one of our sibling models in the Genesis series, designed with the philosophy of "less is more". We prioritize quality over quantity, which is not common in mid-range models. Sonion's precise implementation of a single dynamic driver and two carefully selected balanced armatures help us achieve sound quality above the price of Craft Ears Argentum.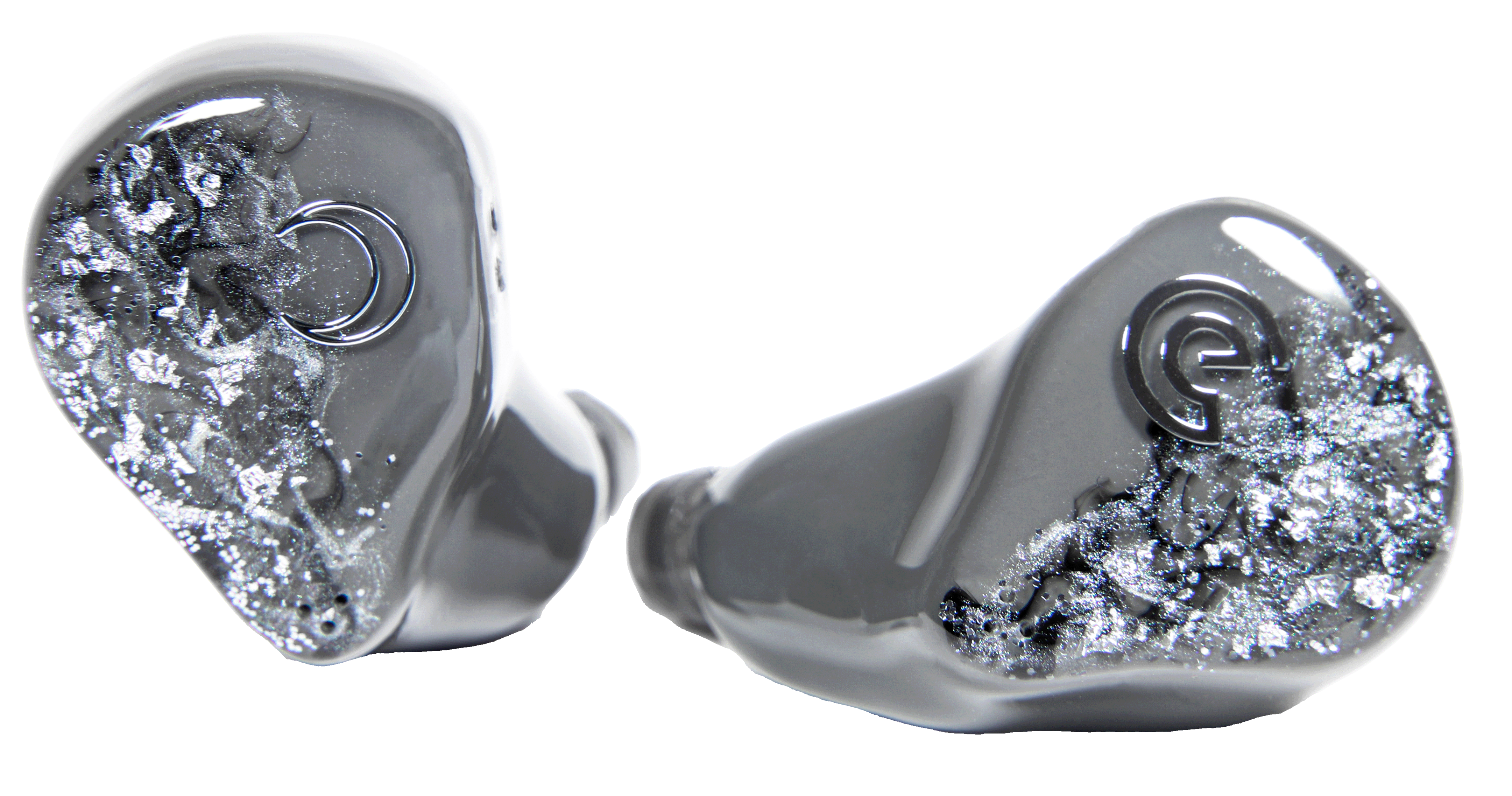 Make your own!

All Craft Ears IEMs can be designed with different designs for you. As universal or custom IEMs, made specifically for your ears.

Contact us via email or telephone if you would like a different design.

Tel. (+41) 77 403 35 26
info@audioessence.ch

Expands the sound beyond normal possibilities
Craft Ears Argentum is the evolution of our award-winning Craft Four that you love so much! It is our second hybrid design from the Genesis range. The sound presents an extended and defined sub-bass, clear and well-structured mids and highs that are as transparent as possible to offer a unique detailed experience. Craft Ears Argentum offers a dynamic, precise sound and imaging that can really do magic.

For the bass and lower mids we have chosen a dynamic 10- mm carbon drivers decided. It delivers faster, deeper and more controlled bass with a more exciting signature. The Subbass is incredibly extended. We have redesigned the drivers and crossovers of our best-seller - FOUR - to make the mids less sharp and improve detail reproduction and achieve natural tonality. The Super tweeter combined with the carefully calculated horn structure ensures clean and refined highs with appropriate brightness and a great sound image.

The Craft Ears Argentum offers excellent value for money. It's fun, but still a reference, a musical headphone with a punchy, extended low end, neutral, rounded mids and precise highs.

SPECIFICATIONS

At Craft Ears we attach great importance to ensuring that our in-ear monitors are technically flawless.

Frequency response 8Hz - 22 kHz
Impedance 8 ohms
1 Carbon DD + 2 BA

1DD Low, 1 BA Mid, 1BA High
3-way crossover
Isolation -26dB

Scope of delivery
Brand new Craft Ears IEMs
Personalized Craft Ears protective hard case
Custom-made detachable 2-pin cable
Dehumidifier
Cleaning tool
Shirt clip
Product Premium Box
Proudly handcrafted in Poznan, Poland
All of our IEMs are handcrafted to ensure the best quality. Our shells are made using precise 3D printing technology from high quality imported acrylic resin and then hand finished, while the faceplates are completely handcrafted, making each headphone a unique work of art. Our IEMs are manufactured by a team with more than ten years of experience in headphone manufacturing.

We offer beautiful standard cases for each model, but our customers can also customize the design. Not just for CIEMs, but also for UIEMs, unlike most of our competitors.