1 device available immediately
More from stock at the supplier - delivery time 1-2 weeks

Test at home


3W Class-A Headphone Amplifier &
45W Class AB Speaker Amplifier
Broadcast the rules!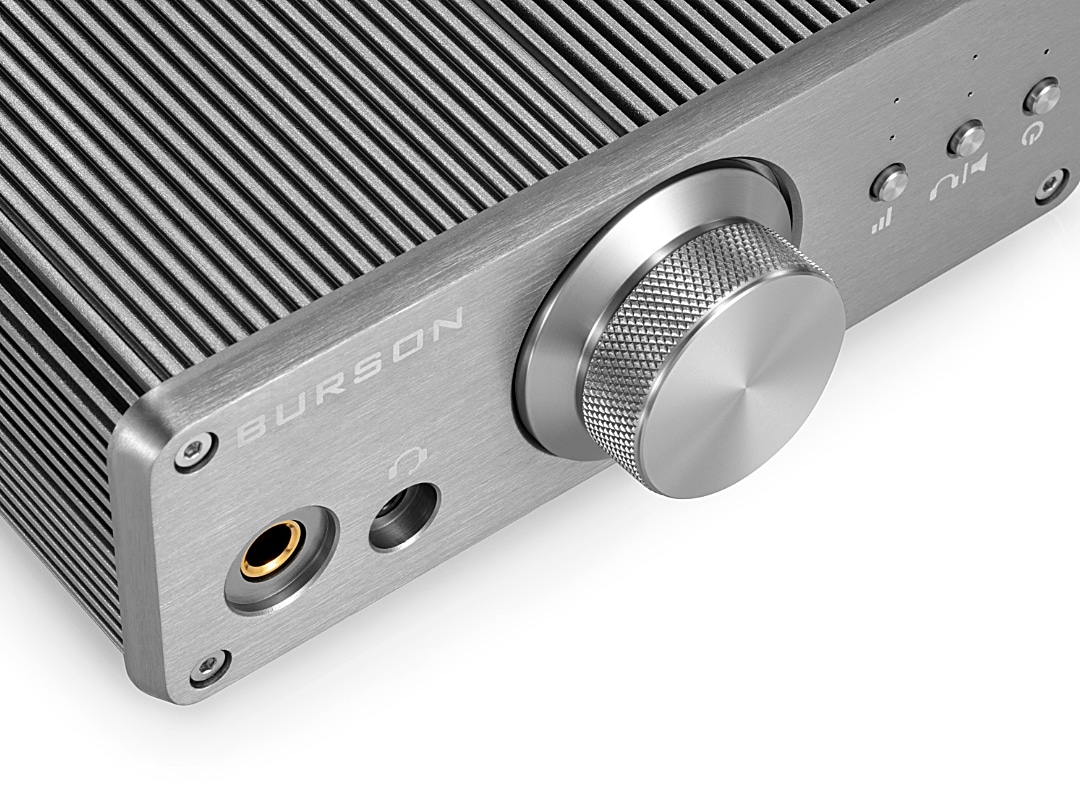 Hi-Fi companies spoil headphone fans with almost endless amplifiers. So why do they neglect the near-field audiophiles who listen to their speakers in small studios or from their desks?

Near-field audiophiles often settle for inferior Class D amplifiers, which are also common in powered speakers. The alternative is rack-mount Class AB amplifiers, which destroy the aesthetics of near-field systems.

This neglect is due to the rule between size and performance. It was impossible to build a speaker amp that looks good next to the iMac and still performs like an audiophile. Funk breaks that rule!

Reviews
Prime Audio Reviews

Jay soulsik


Tyler's Eclectic


Sparking class AB
The radio is a true class AB amplifier with 45 watts per channel. Powered by our proprietary Max Current Power Supply, it reimagines your perception of rhythm through power, precision and micro-detail. It makes most conventional amps, even those with double the rated power, sound slow and muffled.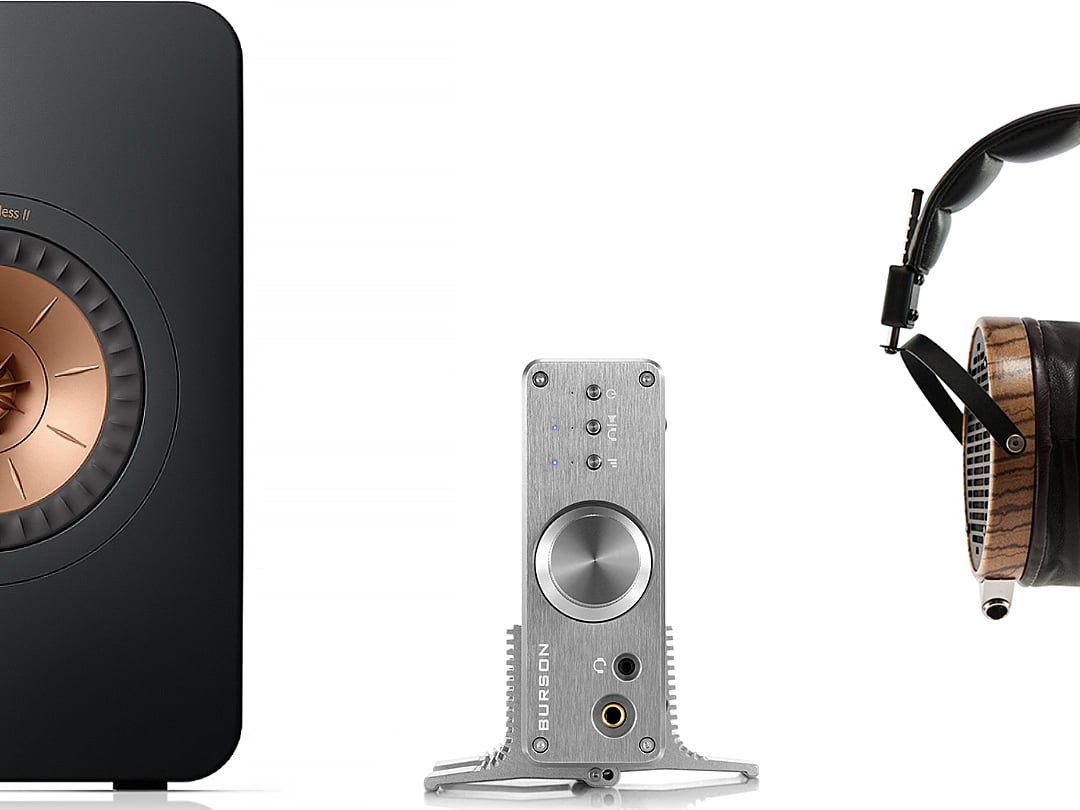 Funk is more fun!
Fully Discreet, Class-A, 3 Wpc. Funk is also a much-improved Burson Fun, winner of Product-of-Year on Headfonia and loved by head-fiers since 2017. It has higher resolution and performance and looks infinitely more attractive. IEM, no worries. Big cans, no sweat!


Small and for everyone
This insane balance of size and performance is made possible by our patented Max Current Power Supply technology, which eliminates the need for heavy transformers and oversized power caps. It delivers instantaneous and clean power directly to the output transistors.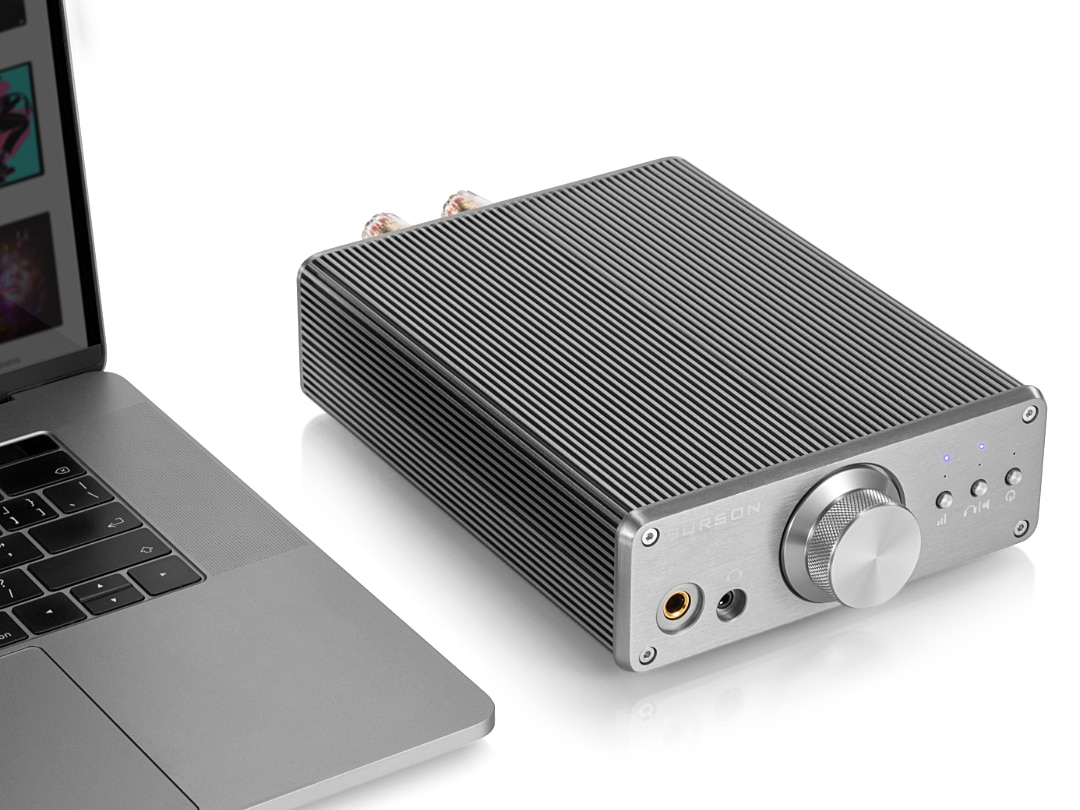 Funk it your way
Your headphones are very different from your speakers. So why should your amp treat them the same way?

With two separate signal paths, each with opamp rolling, you can tune the funk to match your headphones and speakers.


Funk and Games
Gaming headset compatibility, check

👍

.
Sound card connectivity, check 👍.
Movie night, game night, funk, whatever you like!



Funk is cool
Touch and feel the funk, not our competition. You will notice the difference. This beautiful, precision-machined aluminum chassis is also a unified heat sink, keeping the Class A headphone amp and Class AB speaker amp cool while looking hot.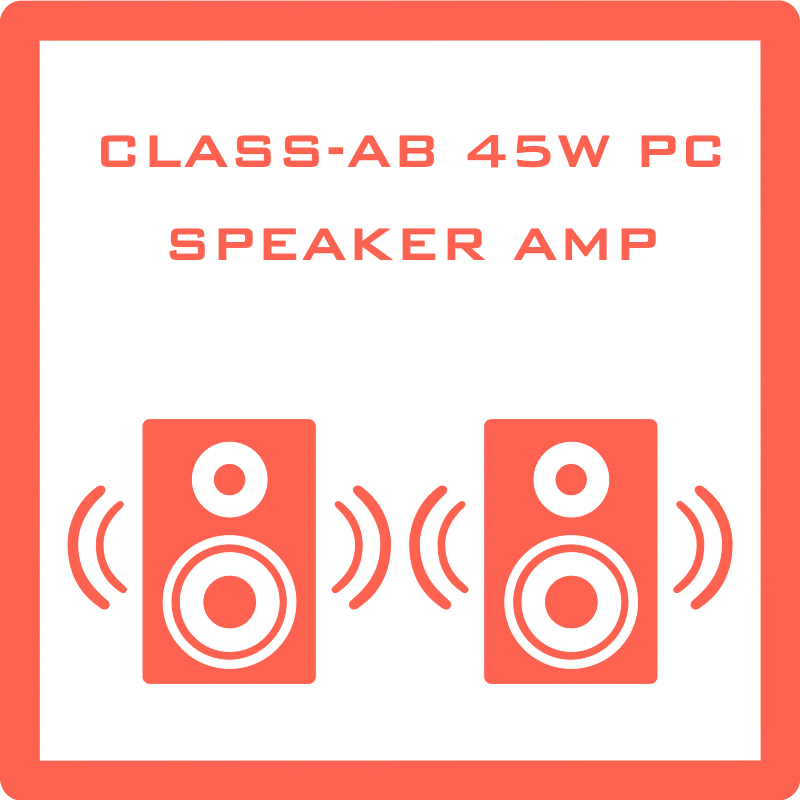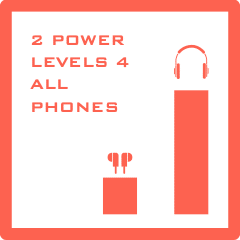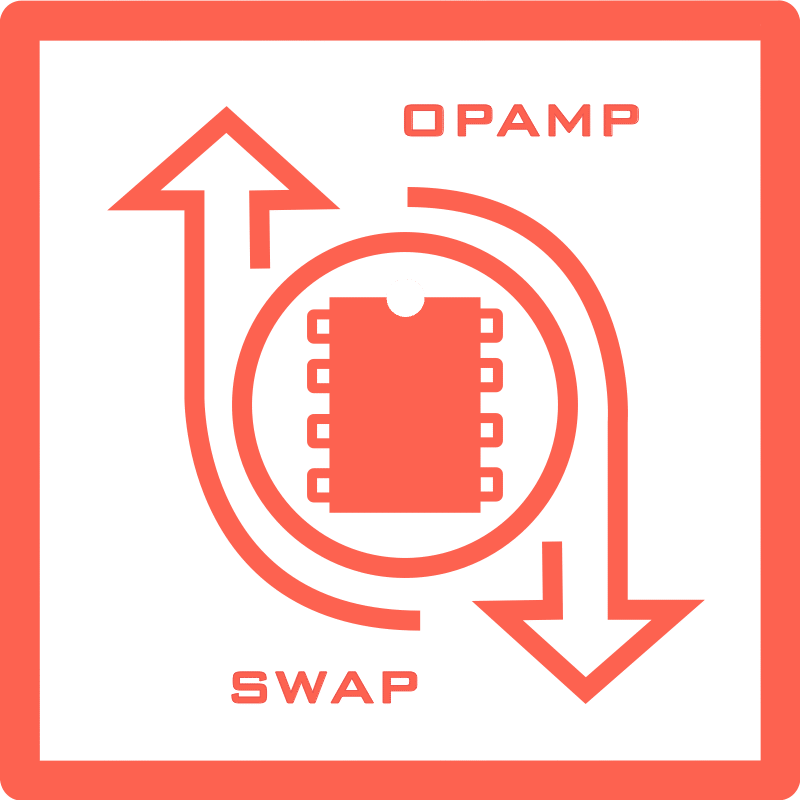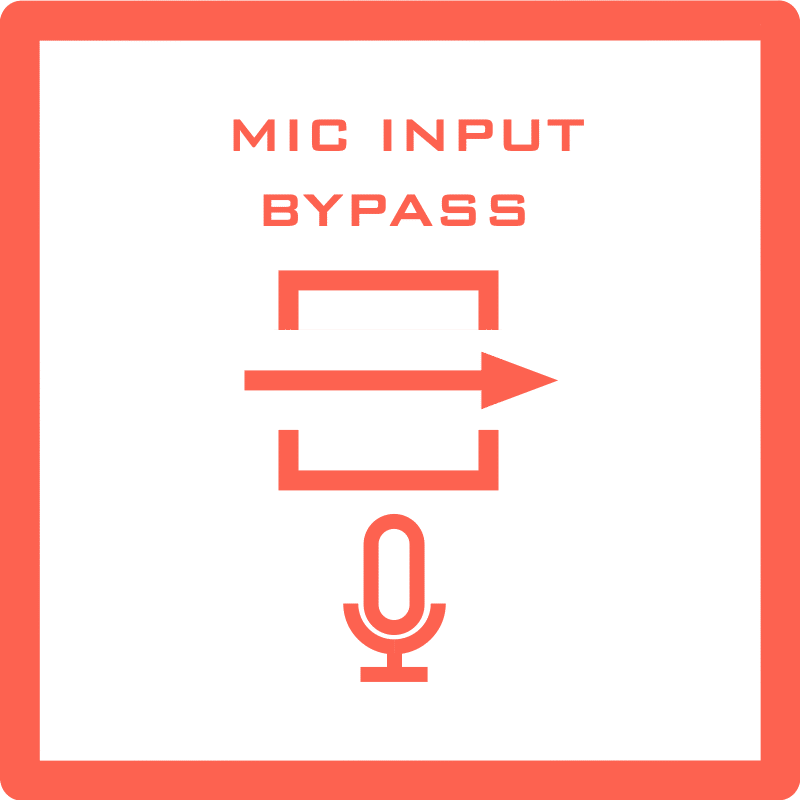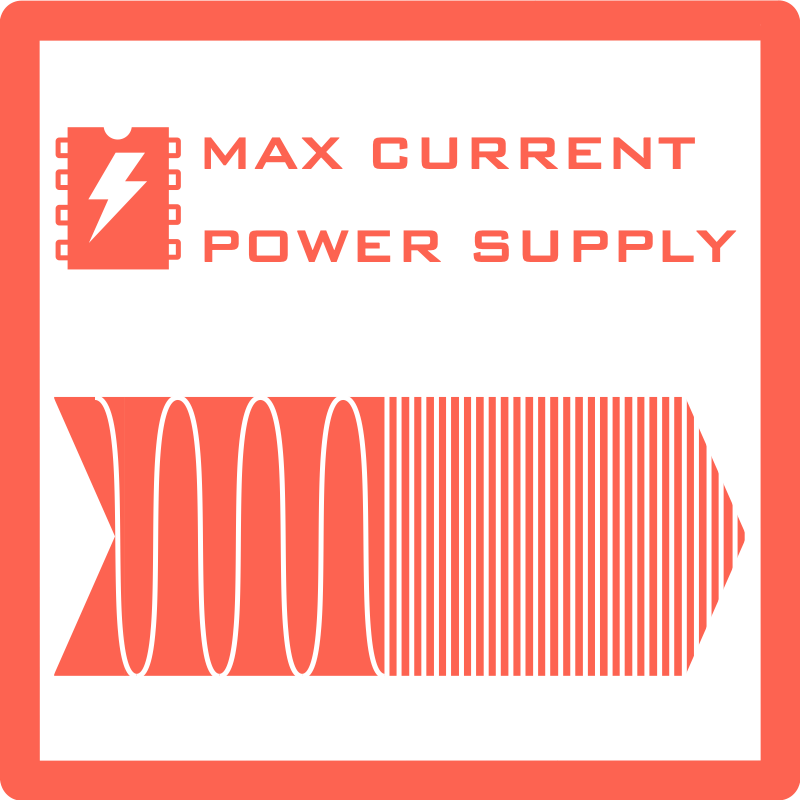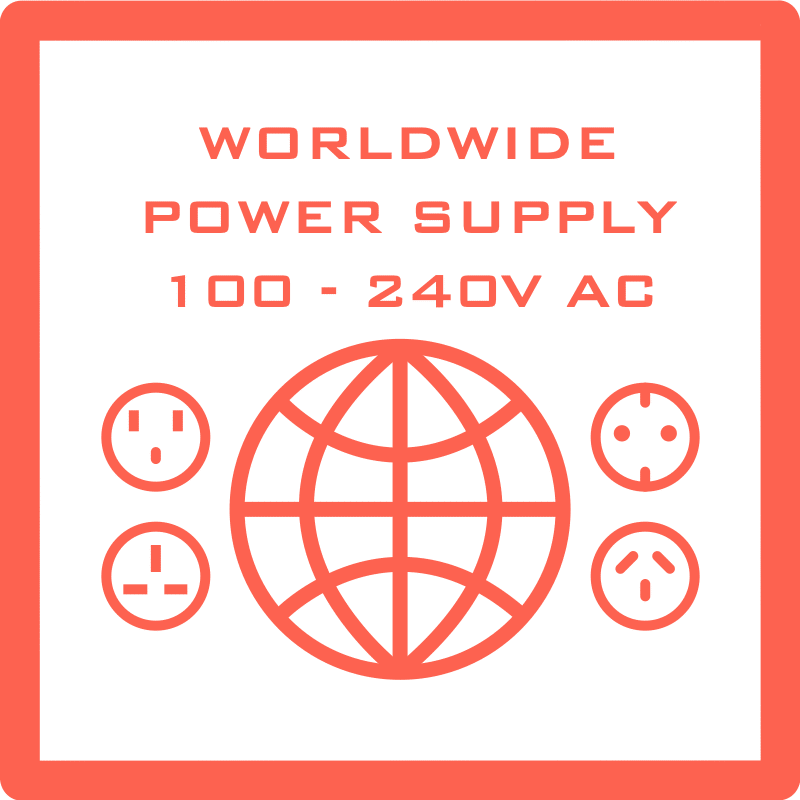 | | | | |
| --- | --- | --- | --- |
| Technical Details | | Scope of delivery | |
| Input impedance: | 38KOhms | Burson RADIO (P-300) | Regional Power Cable |
| Frequency response: | ±1dB 0 – 35Khz | RCA Cables | Hex Key |
| THD: | <0. 03% | Power Supply | 100-240VAC |
| Output impedance (Head Amp): | <2 ohms | | |
| | | | |
| General | | | |
| Inputs: | RCA Left / Right | Weight: | app. 3Kg |
| Outputs: | Headphones / Speakers | Dimensions: | 190mm x 150mm x 60mm |
| | | | |
| Impedance (headphones) | Power | Signal to Noise Ratio | Separation |
| 16 ohms | 3. 5W | 96db | 99% |
| 32 ohms | 2. 5W | 97db | 99% |
| 100 ohms | 600mW | 98db | 99% |
| 150 ohms | 400mW | 96db | 99% |
| 300 ohms | 150mW | 95db | |
| | | | |
| Impedance (Speakers) | Power | Signal to Noise Ratio | Separation |
| 4ohms / 8ohms | 45W / 35W | 92. 5db | 98. 50% |