Production time approx. 3-4 weeks
Custom In-Ears - High End In-Ear Monitors especially for you


The in-ear monitor of choice for many touring musicians and discerning music lovers. The A6t offers detailed highs, smooth mids, defined low mids and deep bass. Multi-instrumentalists, engineers and audiophiles can expect great expansion and headroom from this model.
TECHNOLOGY
Exclusive technologies that challenge traditional in-ear monitor designs to bring you the absolute best listening experience

A6t features the following unique technologies:
Tubeless In-Ear Audio (tia) is a patented IEM design method that aims to reduce unwanted resonance and distortion for a transparent and lifelike sound signature. The tia system consists of three main elements: open tia drivers with a symmetrical armature, the tia single bore design and tia acoustic chambers. A3t features two main elements of the tia system: the tia driver and the tia single bore design.

Air Pressure Exchange (Apex) is a patented ventilation system that disperses air pressure in a sealed ear canal while maintaining standard IEM isolation levels, allowing musicians and music lovers to hear comfortably for longer. This ventilation reduces listener fatigue and provides a much more realistic sound image. Apex is available in three module variants for A2e: mX, m15 and m20.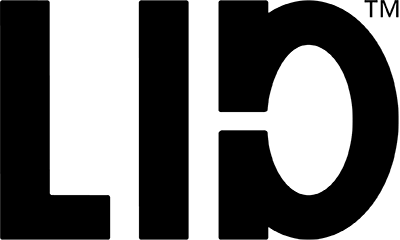 Linear Impedance Design (LID) is a patented circuit that corrects the non-linear electrical resistance of the multiple driver sets that make up this 2-driver IEM. Different output impedances of source amplifiers in devices such as smartphones, bodypacks, DACs/amplifiers and DAPs usually result in different frequency response depending on the increase in resistance. Reestablishing the correct interaction with the source and maintaining the desired sonic signature allows for consistent, reliable sound.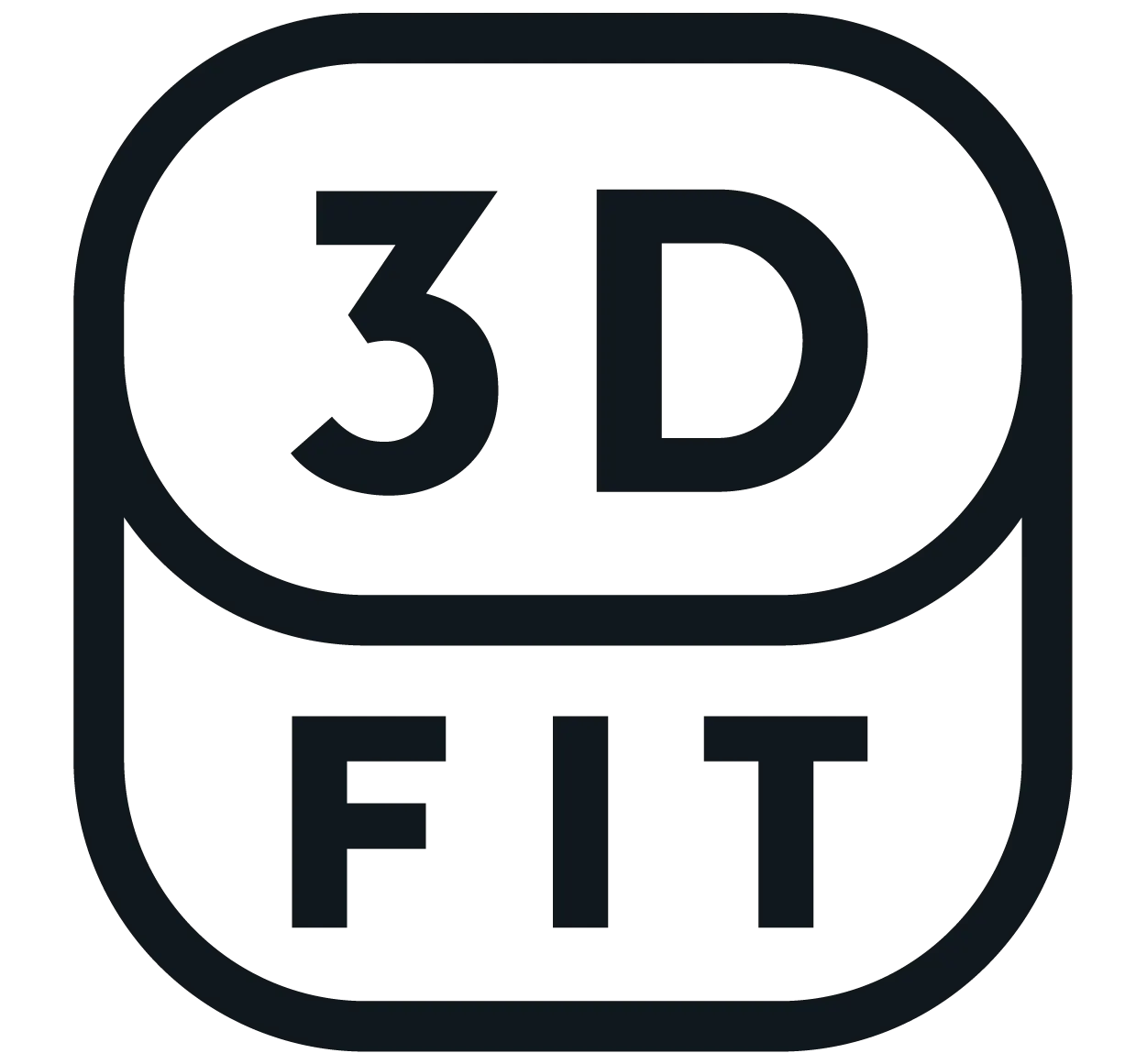 3D-Fit preserves the details of your ear impressions using a new digital rendering and 3D printing process. The patented process of integrating acoustic tuning features into the housing of an IEM enables designs that would not be possible with traditional methods. We build these advanced and uniquely complex features into the shell to manipulate the sound produced by the IEM. This process also reduces distortion in the footprint, making for the most precise and comfortable in-ear monitors available.
SPECIFICATIONS
6 Precision Balanced Armature Drivers
1 tia tweeter, 1 BA high-mid, 2 BA mid, 2 BA low
Frequency response 10Hz - 20kHz
Sensitivity

108dB @ 1kHz

Impedance 10Ω at 1kHz
Integrated passive 4-way crossover
Isolation: 20dB with m20 module
Scope of delivery
A6t Custom In-Ear Monitors
64 Audio Personalized Protective Case
Dehumidifier
Cleaning Tool
Shirt clip
48" or 64" detachable professional cable
m20 Apex Modules
Round sticker
Product manual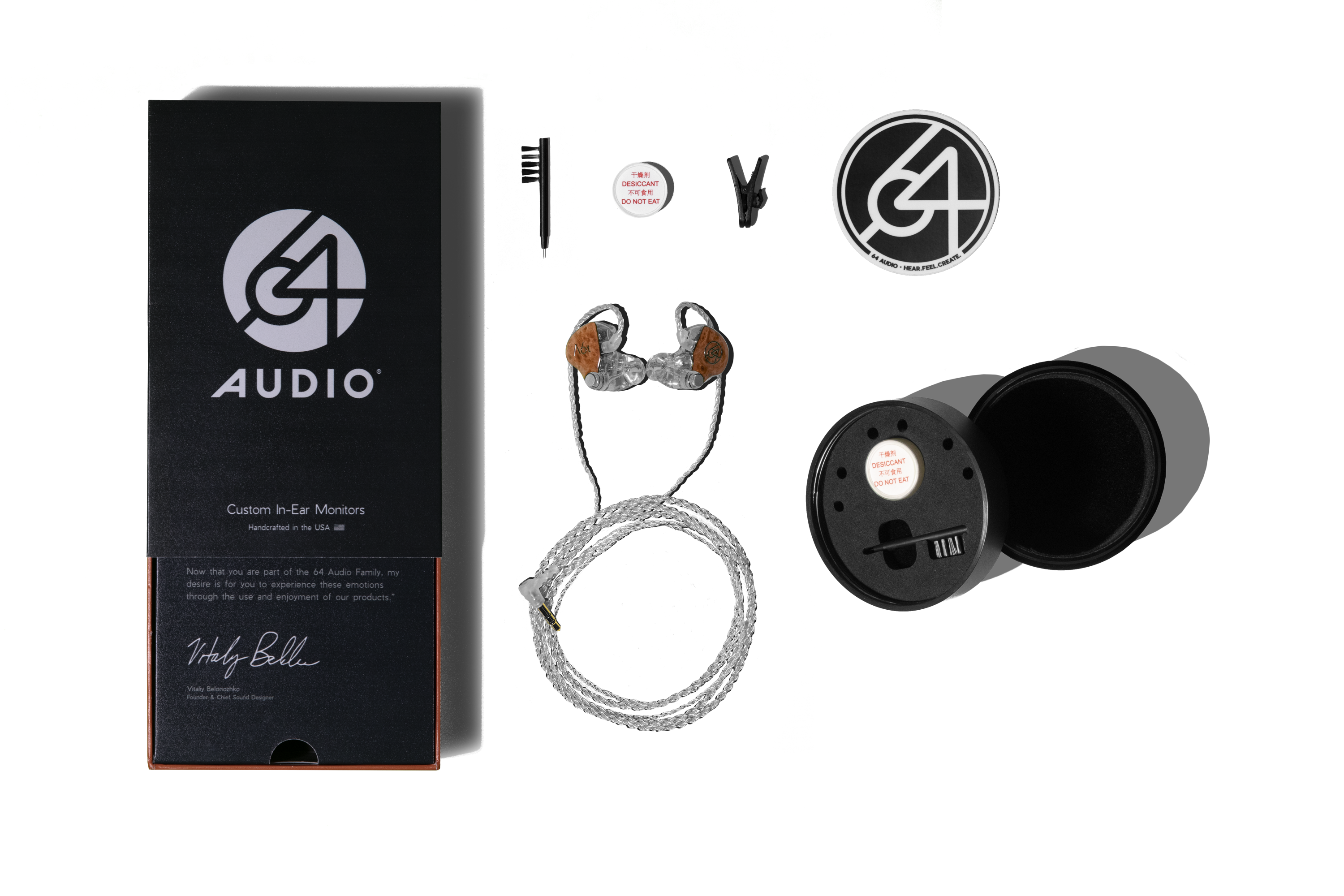 Custom Options
You can customize any 64 Audio Custom IEM with the following options. Here's how:
Custom In-Ears - High End In-Ear Monitors especially for you